You benefit from our experience
Property Terminus is one of the largest, well established, commercial real estate consultancy firms, based in Pune since 1999
Trusted by 1,000+ world-class brands and organizations of all sizes.
Property Terminus is one of the largest, well established, commercial real estate consultancy firms, based in Pune since 1999.
We are in business to deliver real value for clients in a complex world that is constantly changing. Property Terminus is headed by professionals with over 20 years of experience in handling clients across diverse industry verticals with commendable track record, proven outcomes and reputation in the property and business community. A combination of dynamic vision, in-depth analysis of realty and ethical business procedures has enhanced our image to evolve us into a business house of high repute.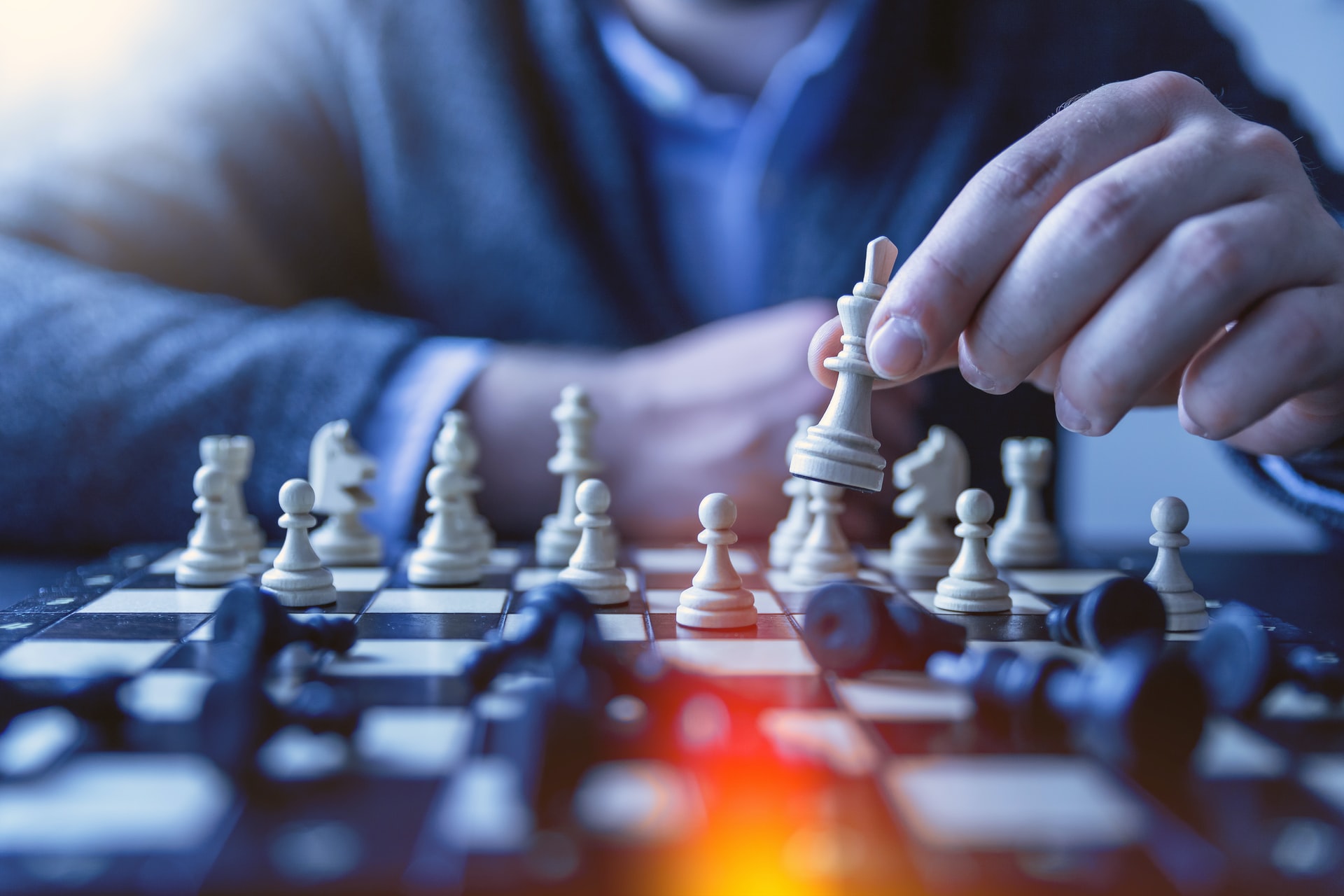 We are senior brokers in the Pune market, well grounded, with over 25 years of experience in commercial real-estate business.
We have a strong network base with connections to owners, landlords, investors, advocates.
We don't believe in promotions or advertising ourselves, since we bank on the quality of our service to promote ourselves.
With our vast and deep experience, we understand real estate costing and trends.
We encourage a sense of ownership and control in each and every employee associated with us.
We have a highly experienced chain of associates/partners in different geographical locations having expertise only in commercial and industrial real estate.
We rely on gaining a detailed understanding of the client's business needs.
We identify and short-list potential properties and negotiation with one or more suitable buyers.
For each potential buyer, we provide full qualitative and financial analysis to ensure that the buyer has all relevant information to take well-informed decisions.
With our competency, knowledge, experience and relationships, we deliver enticing value for money transactions to our client, whether for acquisition, disposition, consolidation, lease renewals, relocation to cost effective options, etc.
The client can be assured that every element of our solution is focused on helping them to achieve the highest quality of real estate services available in the industry.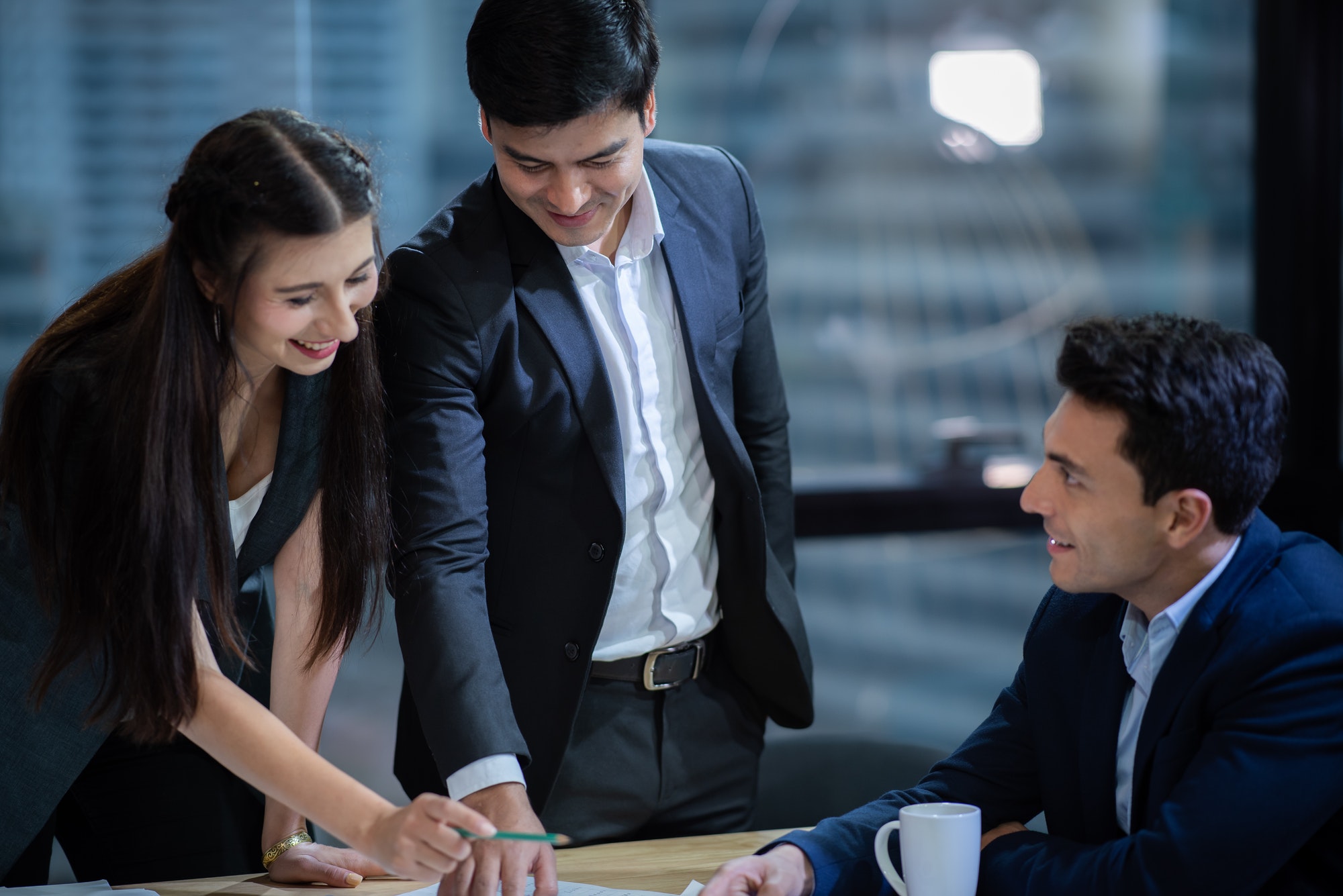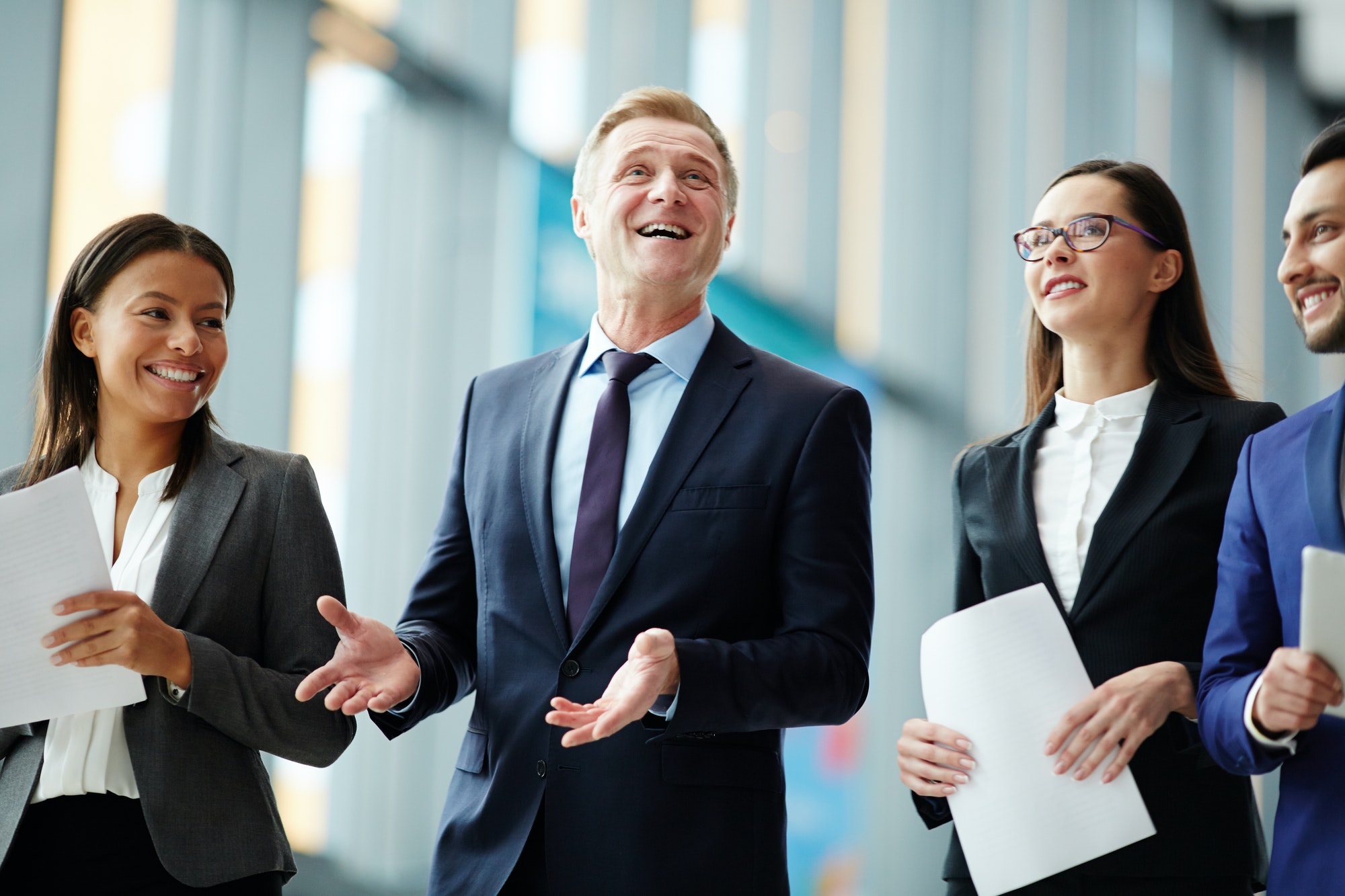 Our professionals are dedicated to creating strategic partnerships with our clients. We understand the subtle business drivers behind key real estate decisions and through careful listening we uncover client needs.
We design truly customized services to transform real estate—often one of the largest expenses for a business—into a competitive advantage. Ultimately, our goal is to accelerate our clients' success.
Other ventures of the company
Whether you are an investor seeking returns from capital, a developer seeking transaction support or an occupier with accommodation needs – Property Terminus has the global expertise and industry knowledge to meet your demands. We try to constantly grow and reach new horizons by involving ourselves in ventures like sole selling, joint real estate development, transaction management, and are open to take up more opportunities.
We have a capacity to serve our Indian clients internationally and our International clients locally.
Property Terminus has a strong and wide network of offices in various other cities of India by the name of CIRIL Network (Commercial Industrial Retail Investments & land Network). We have our offices and presence in Delhi, Gurgaon, Mumbai, Bangalore, Kolkata, Pune, Hyderabad, Ahmedabad, Noida, Chandigarh, Jaipur, Indore, Lucknow and Patna.
Visit www.cirilnetwork.com for latest real estate updates and download latest Indian commercial, retail and industrial property market report.

CIRIL is India's first conglomerate of Real Estate Consultants servicing on a PAN INDIA basis.
CIRIL is a Company, with each of its Members having an experience of Real Estate Consultancy / Advisory services for more than 2 decades in their respective markets.
Each Member is a leader in his Business in their respective markets. CIRIL offices are located in:
Ahmedabad, Bengaluru, Bhubaneswar, Chennai, Coimbatore, Delhi, Gurgaon, Hyderabad, Indore, Jaipur, Kolkata, Kochi, Mumbai, Nagpur, Navi Mumbai, Noida, Pune, Ranchi, Surat & Vadodara, Siliguri, Rajkot & Guwahati..
CIRIL computes of Consultants with an experience to service clients in all Metropolitan Cities as well as prominent 2 Tier Cities. The strength of all the CIRIL MEMBER'S experience together is adequate to service its Clients under all Verticals be it:
Commercial Assets, Investments Assets, Retail Assets, Industrial Assets, Land Services